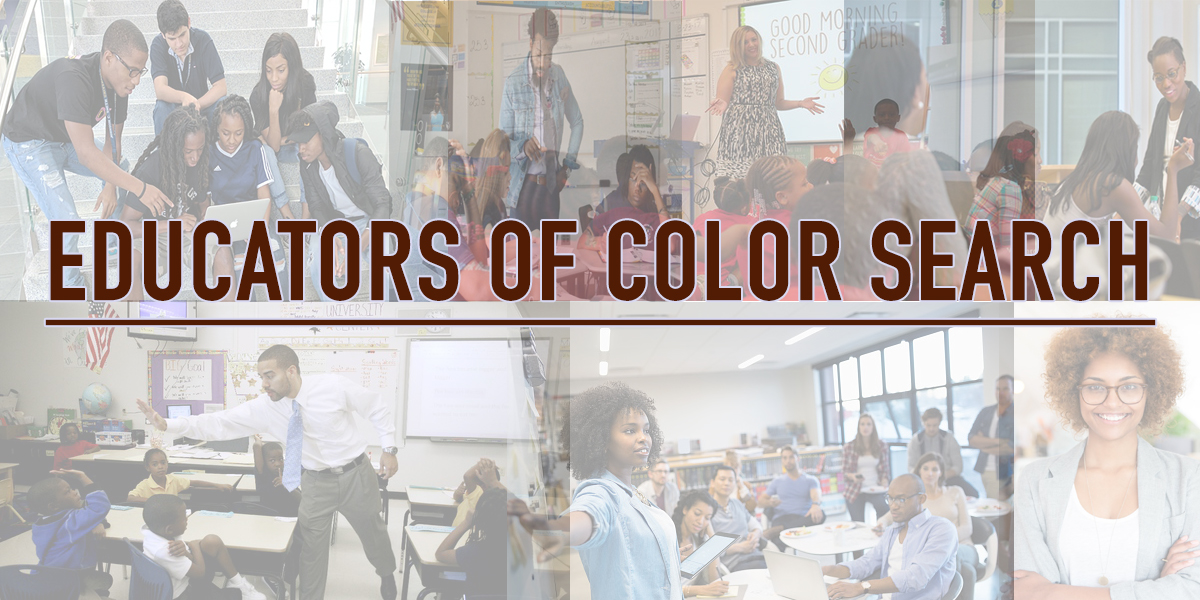 EDUCATORS OF COLOR SEARCH
The Educators Of Color Search (EOCS) is a platform that has been developed to address the severe shortages that districts are experiencing locating and hiring teachers of color. The partnership between EOCS and the Common Black College Application will significantly mitigate that challenge.
To date, approximately 150,000 students over the past twenty years, have completed the CBCA to apply to our Historically Black College and University Member Institutions. In CBCA surveys conducted annually, more than 20% of students indicated they were interested in majoring in Education. This pool serves as a viable source of applicants for your school district or school.
EDUCATORS
The EOCS can be used by both teachers and administrators. It is imperative to make a good first impression. Please use this opportunity to put your best foot forward. Be sure your video is well lit and that you have good audio.
HOW TO SUBMIT YOUR EOCS VIDEO

1) Your video should be no longer than 2 minutes long and the file size should be no more 50 megs.
2) Please email your video to contact@commonblackcollegeapp.com and use EOCS and your first and last name in the email subject. Include the following information in your email.
Name / Current Employer / Desired School District / Desired Position
3) Your video will be upload to the EOCS site within five business days.